April's Guarantee
April Guarantees Results and puts this guarantee in writing. You will see a minimum increase in your NET profit equal to the program fee.
April Guarantees Results
April's Guarantee
April guarantees results and puts this in writing. You will see a minimum increase in your NET profit equal to her fee.
Not only will you recover the fee, but you will also have a more profitable business and one which you will ENJOY owning, instead of it owning you!
Every business owner April selects to work with has the following written guarantee:
Within the first 12 months working with April, you will have increased your company's NET profits equal to the investment or is FREE. 
April guarantees to share the truth about you and your business even though it may be uncomfortable, and share the realities of your business, and the changes you need to make. When you work with April, you will get the push you need to get you the results you want.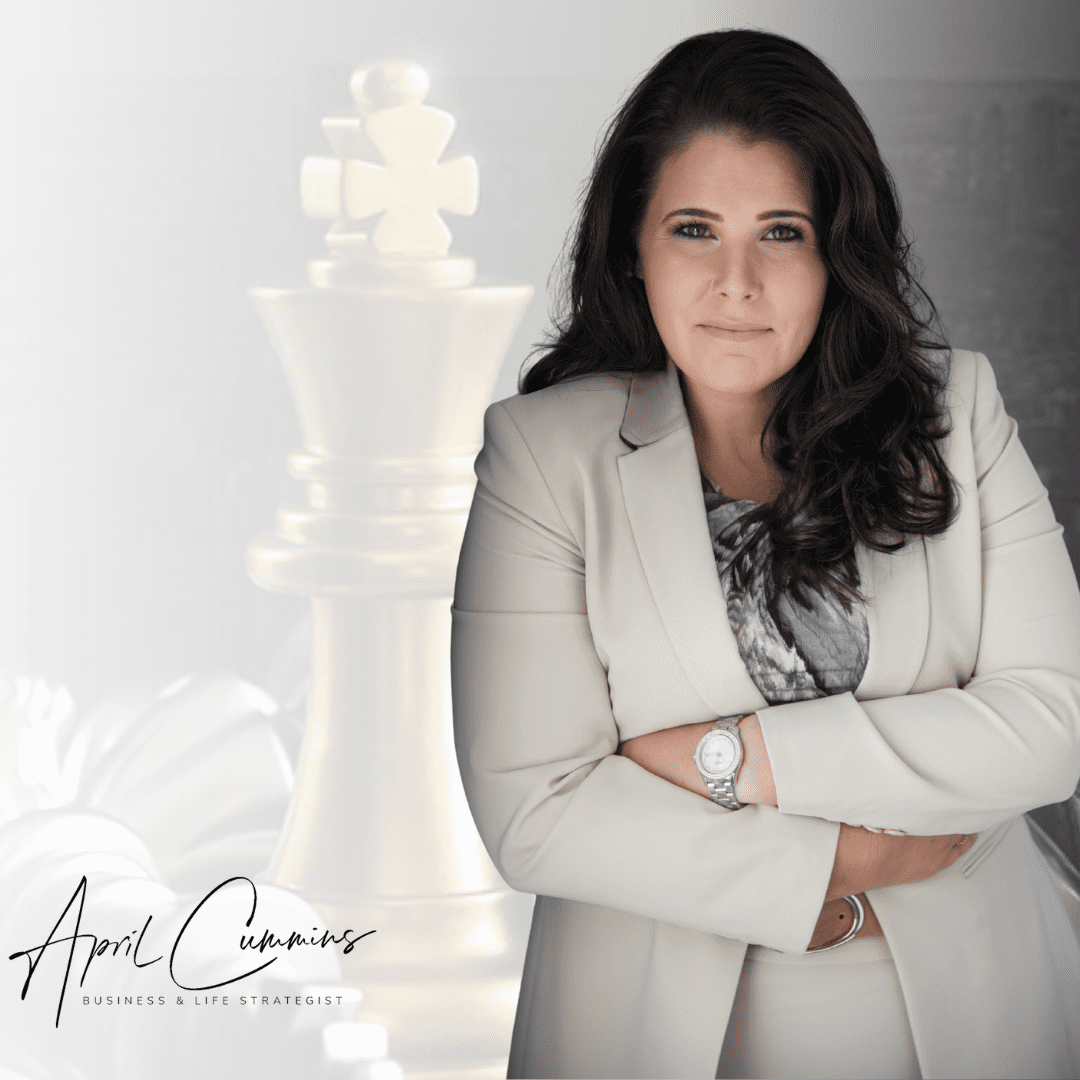 April guarantees complete confidentiality and is committed to promoting privacy and protecting the confidentiality of your information.
April only works with committed clients; clients who truly want to make a difference in their business, and are dedicated to the process and willing to work toward their goals with a strong attitude to succeed.
April will not select a client to work with if their only motivation for doing so is because of the guarantee.
What April Needs From You!
You must complete 100% of all program commitments. Sometimes life can get in the way. However, unless there is an emergency, you must attend and be on time for your strategy sessions and be ready to focus.
You must be ABSOLUTELY collaborative and have a strong bias toward action.
You must be committed, driven, and highly motivated to make time each month to grow your business and yourself to the fullest potential.
April will spend between 2-3 hours each month with you personally, consulting and strategizing.
You must be committed to approximately 20 hours each month, implementing new strategies and systems.
You must pay all fees on, or before, the due dates.
Discussions held during strategy sessions and suggestions are not to be discussed with third-parties. They must remain confidential.
April is results-driven and will assist you in achieving the results you want in transforming your business.
April limits the number of clients she works with and is ONLY looking for the passionately motivated business owner to help on their journey to success.
The richest and most successful entrepreneurs in the world know the best investment is investing in their own education. They also realize they don't have enough time or money to make all the mistakes, which is why they have consultants and or mentors that have the ability to help them achieve their vision.
April Believes In Creating True Success On All Levels
"Not Just Financially"
  Real Success And The Art Of Fulfillment Lies In Your

Work, Your Relationships, And Obtaining Great Health.
"April Exudes The Qualities That Highly Successful People Need To Achieve Lofty Goals"
In business, I find April unique. She is highly motivated, creative and driven to succeed. April is reliable, consistent and very focused. In addition I have found April particularly trustworthy which at times can be a rare commodity in business.