About
April is a transformational expert who helps business owners move from overwhelm and being stuck to achieving the results they need in business and start living a stress-free healthy life.
Proven Success
About April Cummins
April Specializes In Helping Business Owners Move From Being Overwhelmed and Stuck To Achieving The Results They Want In Their Business And Start Living A Stress-Free, Healthy Life.
April has made a career out of taking companies from zero to producing millions. Today, April focuses on helping business owners and leaders take their businesses to the next level. Her business and life strategy consulting services draw from having over three decades of street-smart business experience.
Throughout her career, April has learned that producing real results and success requires a holistic approach to business. She's witnessed it work over and over. She's practiced it in her life. Now she teaches it. April believes:
"Your Business Will Only Grow As Big As You Are"
April has a talent for getting people to take action; whether that be in their business or personal life. She strives to help people achieve their goals and accomplish feats they never thought possible. She has a high-energy, straight-to-the-point style that keeps clients captivated.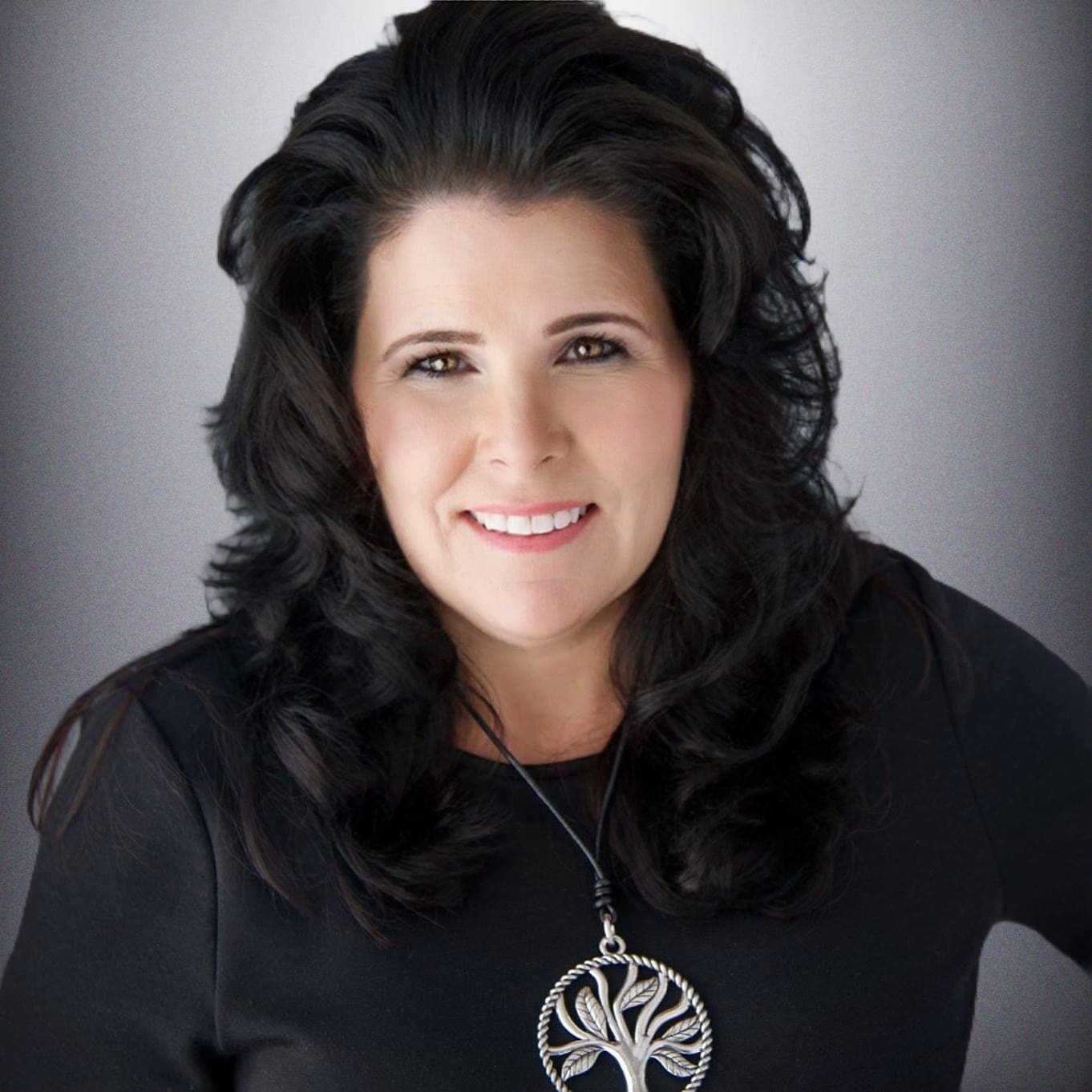 April's built over a dozen companies from small ventures to multimillion-dollar organizations. She's a serial entrepreneur, consultant, and mentor to small business owners and publicly traded companies.
At the age of 12, she began selling shoes in a local shoe store. As a teen, she worked as a dishwasher, then in retail stores, and also sold products over the phone for several companies.
April knew she wanted to make millions but didn't know how or where to start. However, she did know the only way to make millions was to be responsible for creating and building her own wealth.  At the age of 19, she and her husband opened her first business; a gas station with auto repair services and a restaurant attached. Within a year, the company was producing 1.5 million in revenue.
Over the next couple of years, April discovered running a business and raising two children was not what she expected. She found herself on a giant hamster wheel working 12 to 16-hour days. She was always stressed trying to manage cash flow, dealing with the staff, and being a full-time mother and wife. She and her husband decided to move to a small community north of Toronto to start a new life.
Next, April took a position to start a company for a local developer. She began with little cash flow or help. Her challenge was to build a sales and marketing organization from nothing. Within two years it was producing 8 million in annual revenue.
April knew that if she could do this for someone else, she could do it for herself. She rented a small office and ventured out on her own. Within little time, the company started to snowball and was doubling in size and revenue month over month.
She did this with three more companies—all with different products and services, increasing revenue with each new venture. Other companies started to hire April to consult on startups or reconfiguration and to improve strategy, growth, and organization.
Over time, regardless of what she did, or how successful she was, she felt unfulfilled. She thought that making millions and growing companies would satisfy her. However, something was missing. She realized personal fulfillment doesn't work like that.
April hit rock bottom in 2011. Her 17-year-old son had an accident and broke his neck. Her 19-year-old daughter gave birth and needed her help. Her relationship with her high school sweetheart was not on good terms, and they were ready to divorce. Finally, her doctor delivered the news that April had ovarian cancer, all while running a multi-million dollar organization.
She was mentally physically and emotionally beaten. She was never so unbalanced and lost in life. It took about a month before the doctors came back to April with news there was an error and, in fact, she was negative for cancer. At first, she was infuriated. However, she soon saw it as a blessing.
This alarming series of events helped her figure out what was important in life. April sold her organization and retired at 42.
In the years since, April's worked on all seven areas of life from health, relationships, and true fulfillment. She's realized her passion was helping other business owners succeed and find balance in their lives.
April became a business consultant in 2006 and was certified by E-myth in 2007. She's now a certified health strategist, holistic nutritionist and is studying under RMT to obtain a certification in life strategy.
April's business and life experiences over the last 30 years has taught her that mastering balance is the true key to success and fulfillment.  She's now determined to help business owners reach success in their business while living a balanced, healthy lifestyle.