TAKE CONTROL OF YOUR

BUSINESS

AND CREATE BALANCE AND FREEDOM
IN YOUR

LIFE
April is a transformational expert who specializes in helping business owners achieve incredible results, while at the same time making their lives much healthier and stress-free.
THE MOST SUCCESSFUL BUSINESS OWNERS IN THE WORLD DON'T GROW THEIR BUSINESS
THEY FOCUS ON GROWTH WITHIN THEMSELVES, AND IT REFLECTS IN THEIR BUSINESS
Let me guess. You've decided to go into business to create financial freedom and to have the time to do what's important to you.
You're not alone.
In fact, statistics show that 90% of self-made millionaires earn their money from owning their own company, so give yourself credit for taking action to create the life you want.
On the contrary, studies show that 80% of businesses won't last more than ten years! Out of the businesses that survive, 40% are profitable, but at what level?  30% break even, and 30% are continually losing money.
When I saw these statistics, it made me question the current systems and strategies utilized by business owners. The internet is flooded with "self-help gurus" and quick-fix online courses but more importantly, where were these business owners going wrong?
What I discovered in my personal business experience and research were the same patterns; the 80% that didn't survive or who were continually struggling. 
Through my personal business experiences and research, I discovered the same patterns; the 80% who weren't surviving or who were continually struggling had some type of negative habit(s) they were unaware of.
When your business is unhealthy, there are clear signs most business owners will simply ignore or not acknowledge. They don't know what to do to correct the problems.
That's where I step in.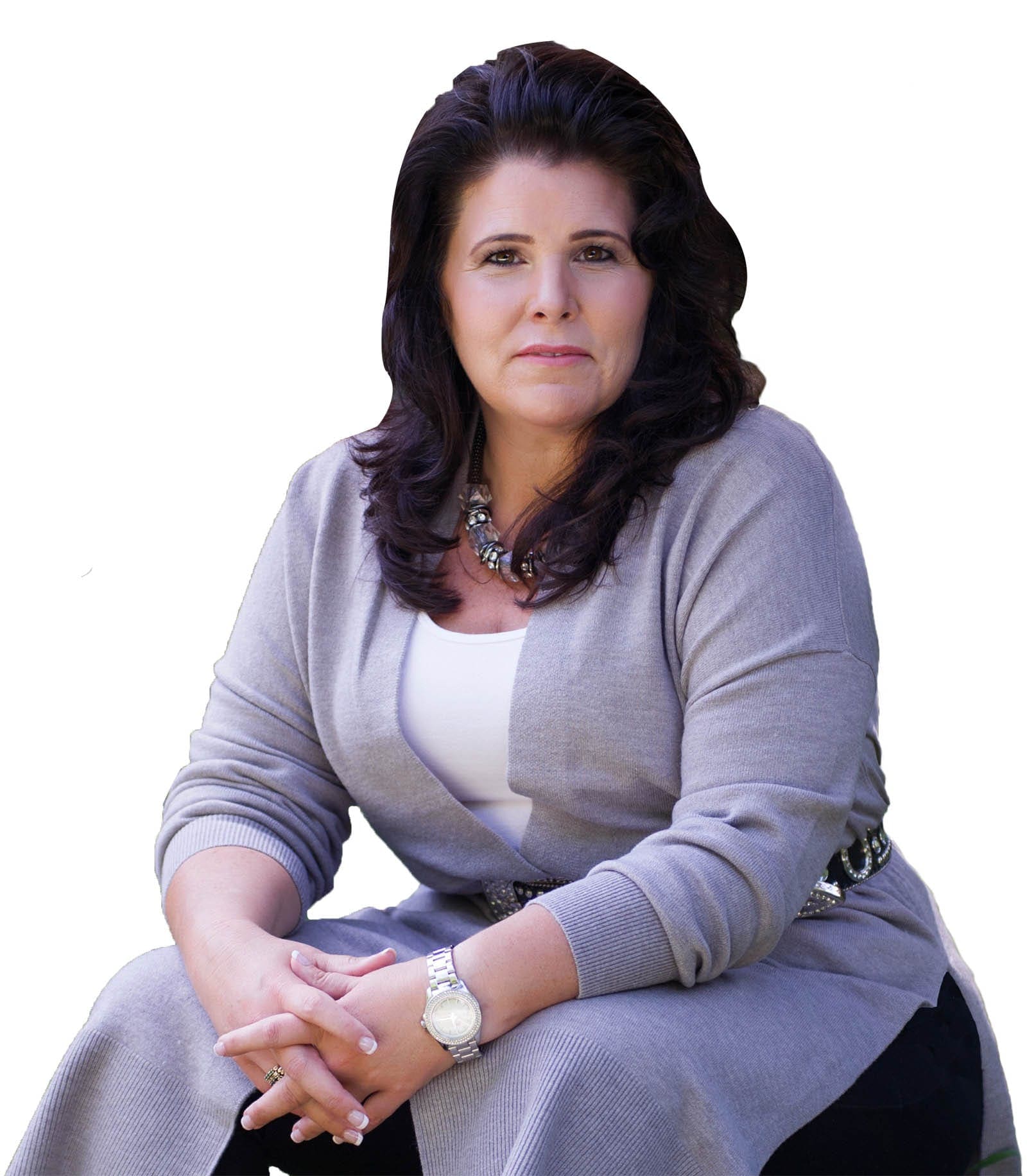 "PEOPLE DON'T HAVE PROBLEMS IN THEIR BUSINESS. THEY HAVE PERSONAL ROADBLOCKS IN THEIR LIFE THAT ARE REFLECTED IN THEIR BUSINESS."
If you're experiencing any of the following warning signs, you may want to schedule a strategy session before it causes problems you won't be able to recover from.
You often feel overwhelmed
You're working countless hours and not gaining any traction
You're struggling to maintain a consistent, predictable cash flow
You struggle to find the right people to build your team
Your business is affecting your mental, physical and emotional health
You always feel like you don't have enough time in the day
Your business is affecting your personal relationships
You feel like you're stuck and have hit a wall
You are having issues scaling your company
You are consistently not generating the profits you desire
You haven't planned ahead and don't have a solid exit strategy 
THE TRUTH MOST BUSINESS OWNERS DON'T WANT TO HEAR
YOUR BUSINESS IS A DIRECT REFLECTION OF YOURSELF
AND WILL ONLY GROW AS BIG AS YOU ARE
Benefits While Working With April
You can expect me to dive into your company and invest a lot of time, effort, and expertise in growing your business, all while focusing on your personal growth.
I guarantee my results, so I have high standards regarding who I work with. I want to be able to move you to action, so we can create the business and life you strive for.
Solving problems and strategy is my passion and area of expertise. I love interacting and building value for my clients and watching their lives change month after month.